At our restaurant you will taste the most exquisite, delicious and mouth-watering dishes prepared especially for you by our best chefs. Every desire you have can be fulfilled by our cooks who will surprise you with high level of professionalism.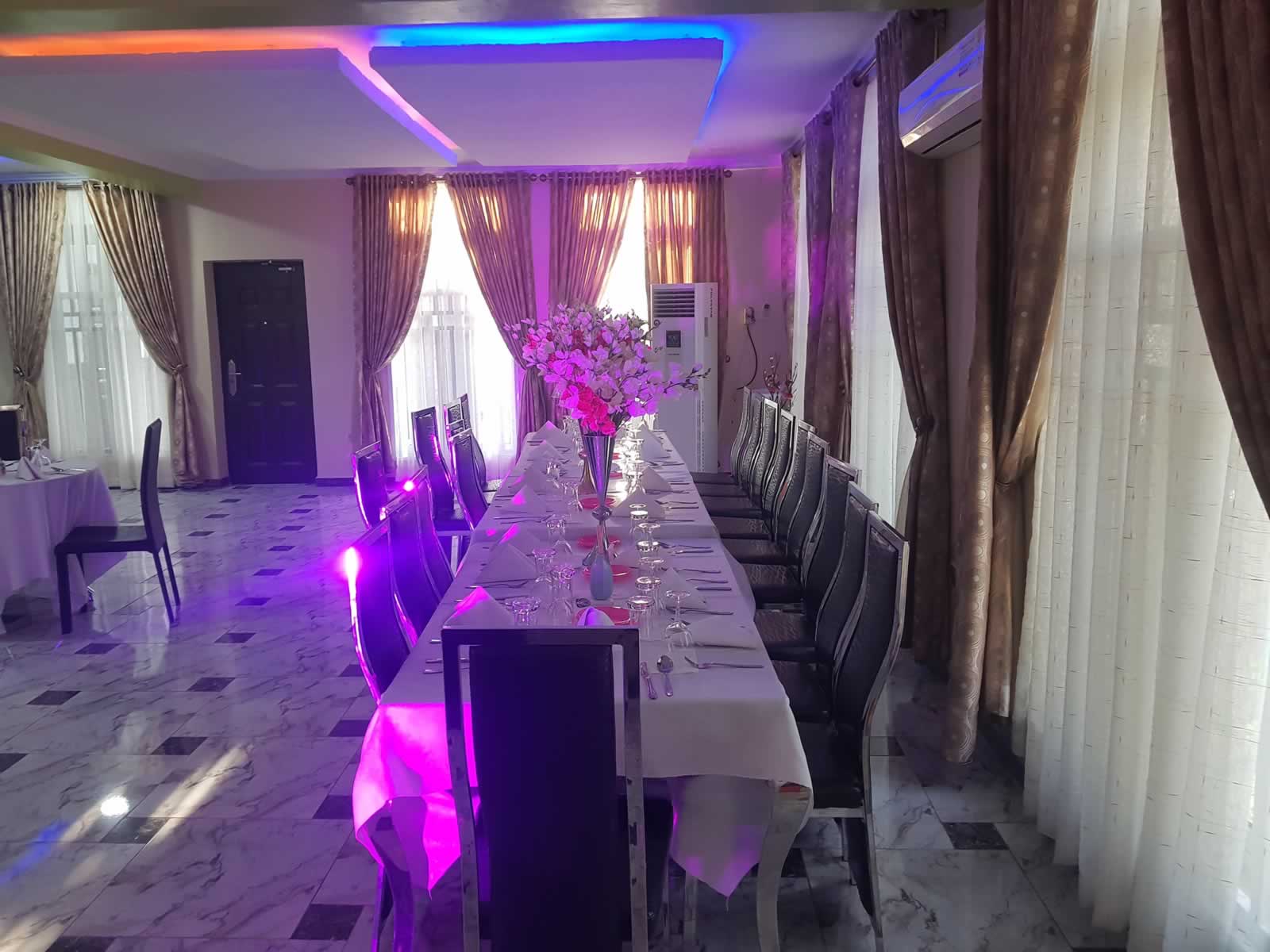 Continental Kitchen
Continental food refers to dishes made and consumed in the European countries. The key specialty of this food is, they concentrate more on ingredients like olive oil, wine, herbs and minimal spices. Continental food involves cooking techniques like frying, roasting and baking. Also, the food is rich and usually high in calories.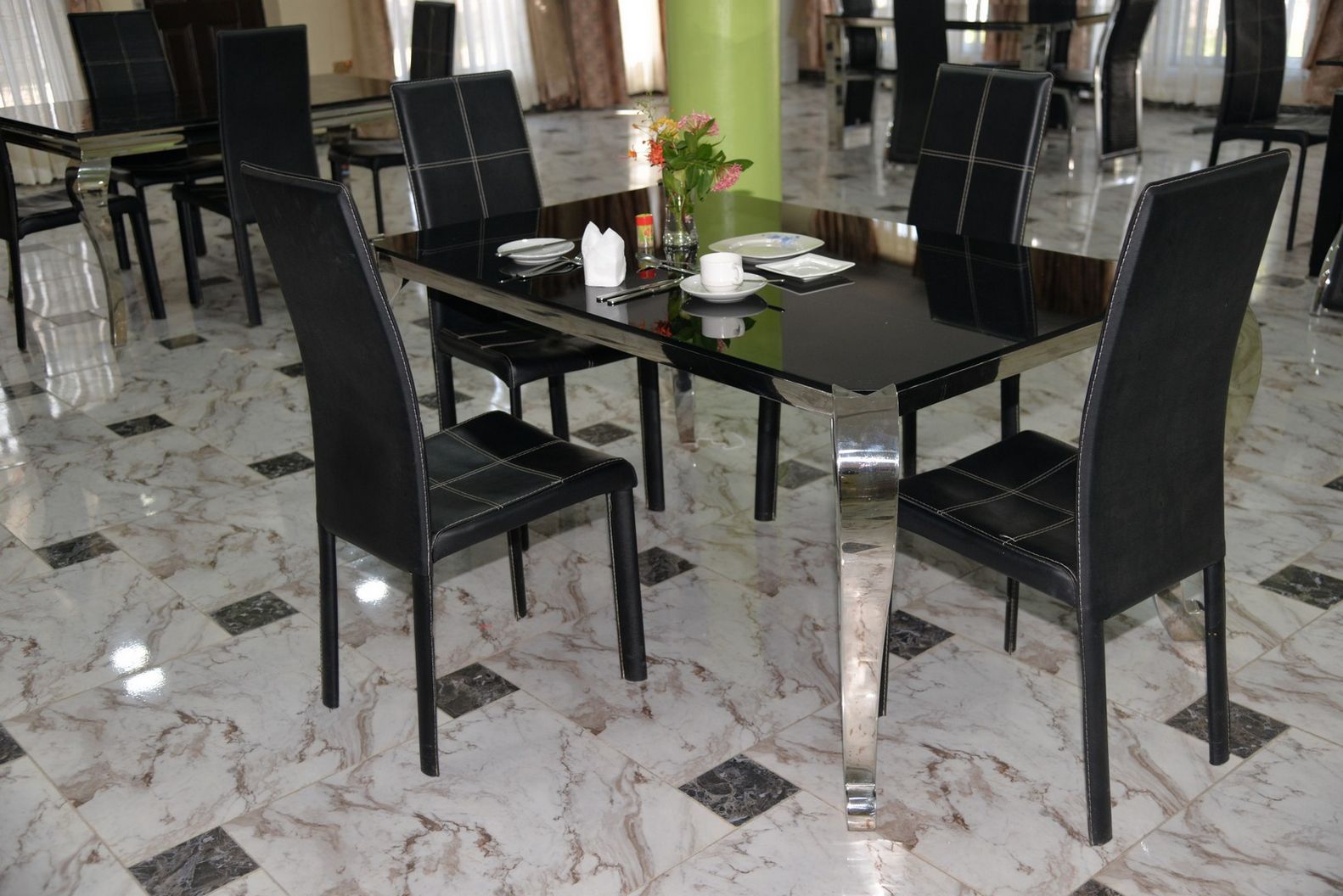 Traditional Kitchen
Traditional Dishes prepared at out restaurant is delicious, fresh and vibrant. It showcases the different ethnic shades in Nigeria. Dishes Like Afang Soup, Ewedu, Ogbono, Okra, Eguisi, Bitter-Leaf, Scent-Leaf, Tuwo Chinkafa and many more.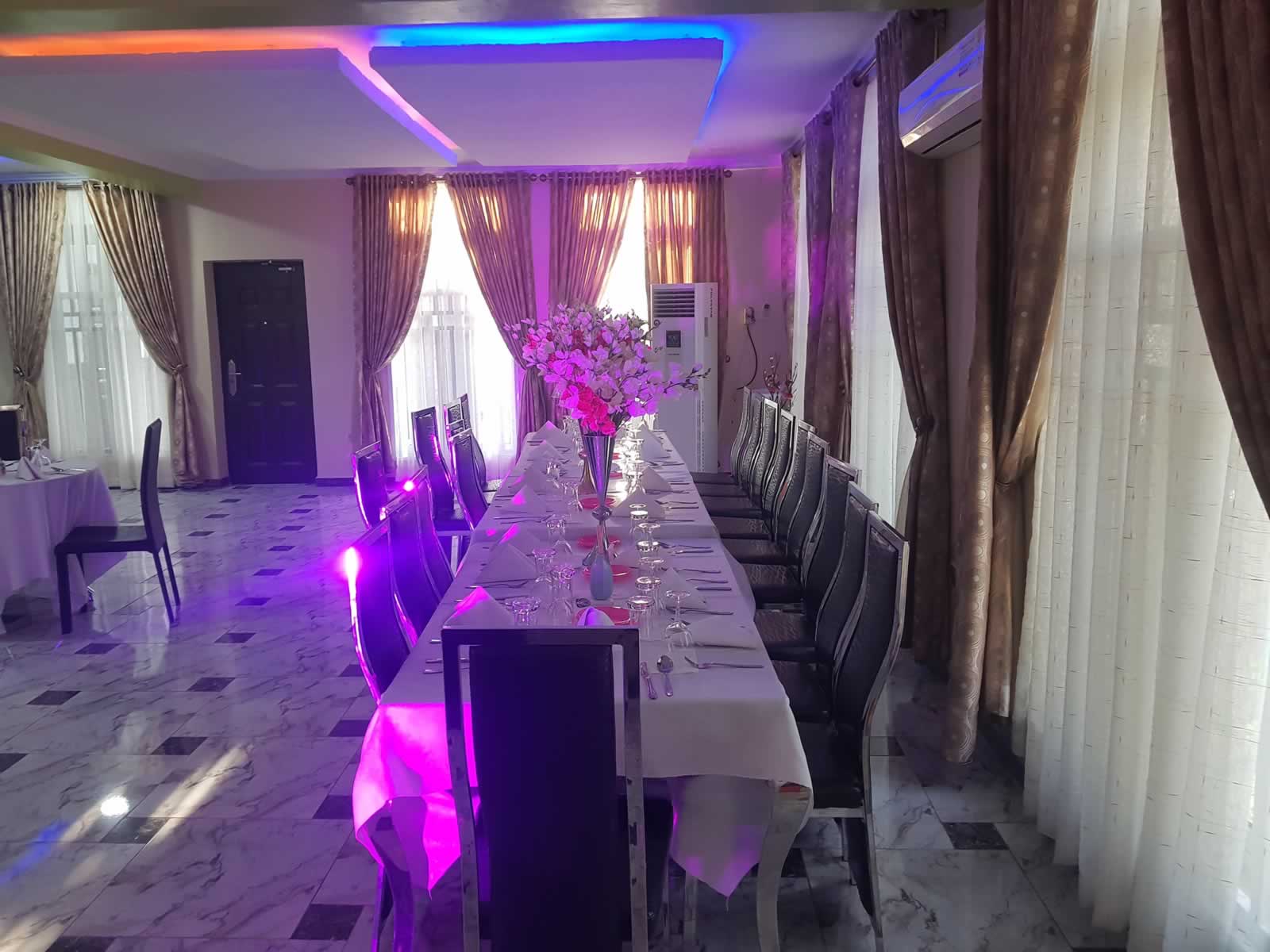 Oriental Kitchen
Chinese Expatriates working in the country feel more at home when they visit our restaurant. Their dishes have lots of spices and dry ingredients like apricot and plum. Primary cooking techniques in oriental cooking includes stir frying, boiling and quick frying. Fermented sauces and pickled products are widely used in such foods.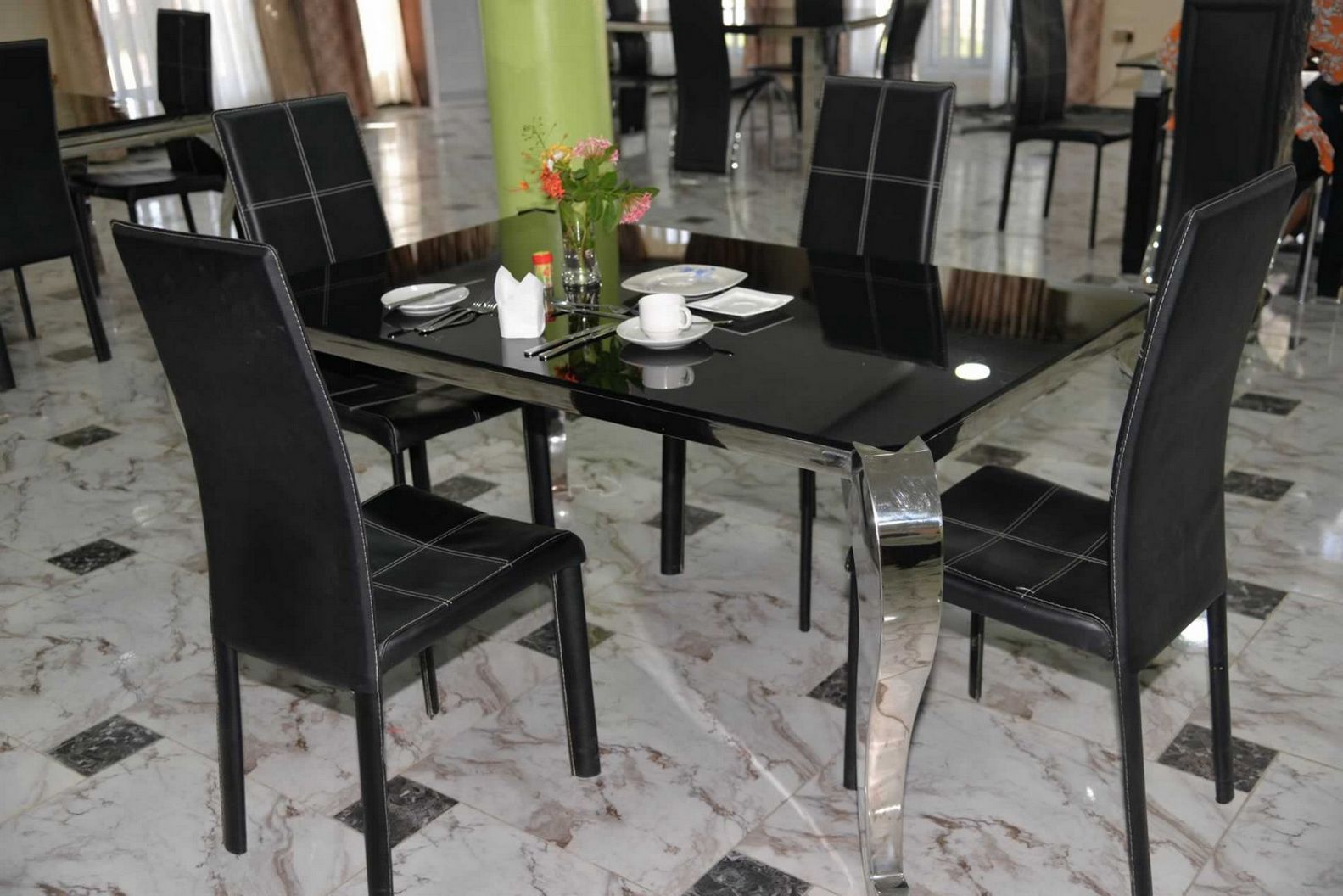 Local Kitchen
Our Local Kitchen is Indigenous to the people of Nasarawa State and its environs. Foods like Madidi, which is sometimes served with moi moi, kuli kuli, beans or beans cake.